Be Ready When You Need Us Most
You never know when a medical emergency will arise. But when it does, time and access to world-class patient care can mean everything. That's why an AirMedCare Network membership is so important. If you or your family have a medical emergency, our alliance of affiliated air ambulance helicopters and airplanes can provide medical transport, dramatically reducing travel time to an emergency treatment facility.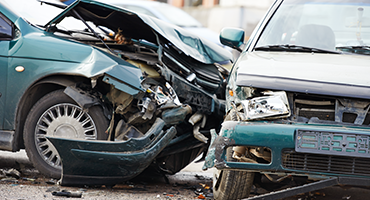 You're in an accident or need medical transport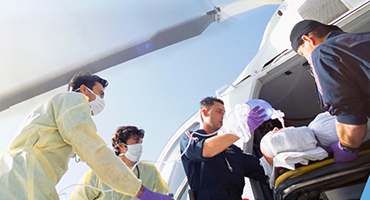 Air evacuation is determined to be your fastest and safest option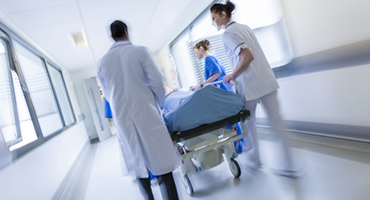 An AMCN provider can fly you to the nearest appropriate hospital
Membership Benefits
Becoming an AirMedCare Network member is a good way to support the health care needs of you, your family, and your local community. Our membership base – the largest of its kind in the United States – helps us operate in rural areas where having a quick response time to critical medical situations can save lives.
For as low as $65 a year, you can give your family peace of mind knowing you will have no out-of-pocket expenses related to your flight if flown by us. Speak to us about membership options: 888-234-0017
3 Years
$240
Most Popular
*Senior pricing is available for primary and/or secondary members 60 years and older.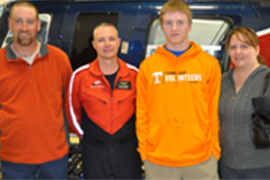 MATTHEW ANDERSON
Matthew Anderson, 16, played tight end and safety at Warren East High School. One night, he went up to catch a pass while being double covered, and the safety hit Matthew in the spine.
Matthew walked off the field, but collapsed after crossing the sideline. He couldn't feel his arm or leg on the right side.
Read More
AirMedCare Network arrived and flight nurse, Tara McIntire had a big job on her hands: keeping both Matthew and his parents calm.
"It's hard when you take someone's baby away from them and they don't get to go," McIntire said.
Matthew luckily was okay—while he did suffer a lower back injury, he was able to return to football for the playoffs.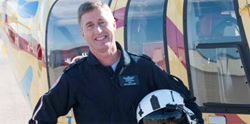 BOBBIE GARCIA
One day last March, Bobbie Garcia woke up and couldn't breathe. Suffering from COPD (chronic obstructive pulmonary disease), she had a sudden viral infection and was struggling more than normal to breathe.
With little cell phone reception, she wasn't able to get through to 911.
Read More
Luckily, a friend that lived near by was able to transport her to the hospital. Once there, they determined based on her medical history that she would do better at the Methodist Texan Hospital in San Antonio, as they had greater abilities to care for the problems she was facing.
Bobbi says of the flight crew, "I couldn't have been treated any better. They were really wonderful."
Bobbie is now back home and doing much better. To the crew that helped her through her fateful flight, she sends her heartfelt thank you.
What is included in my membership?
Members are entitled to transport (when available) by an AirMedCare Network provider to the closest appropriate medical facility for medical conditions deemed by an attending medical professional to be life- or limb-threatening, or that could lead to permanent disability. Members also receive a welcome packet complete with auto stickers and membership cards. Members have the peace of mind knowing that they will receive no out-of-pocket expense for their flights.
What is the benefit of membership to you?
Membership offers several important benefits:
First, as one of more than 3 million members, AirMedCare Network Providers will work on your behalf with your benefits provider to secure payment for your flight, with any uncovered amounts considered to be fully prepaid. As such, members who are transported by AirMedCare Network will not receive a bill for the flight. Importantly, your membership is valid in all of our service areas so you are covered while traveling in those areas. If they determine air medical transport is needed, and they dispatch one of our ambulance providers, your membership will provide coverage.
In addition, becoming an AirMedCare Network member is a good way to support the health care needs of your local community. Our membership base-the largest of its kind in the United States-helps us operate in rural areas where having a quick response time to critical medical situations can save lives.
How can a membership be so inexpensive and yet still be able to cover the cost of a flight?
Membership fees alone are not enough to cover the cost of member transport. Those fees are prepaid protection against costs not covered by a member's insurance, other benefits or third party responsibility. Almost all of our members have some type of insurance, benefit or third party responsibility that covers all or part of the cost of transport. Collecting enough from those sources is necessary to keep membership fees low. Of course, if there is no other source of payment for a member's transport, the transport is covered in full by the membership.